Trash Invasion (Garbage Recycling)
Hi,
my name is Vesko - game creator, designer, musician and the developer behind Different Way Games. I have been developing Trash Invasion "offline" in my free time for some time already. The project started as a learning initiative about mobile game development, In-app purchases, ads, social sharing, game translations, saves system, UI system, etc. The main goal was to release at least one game on Google Play.

Here is a screenshot of how the game looked like in the beginning: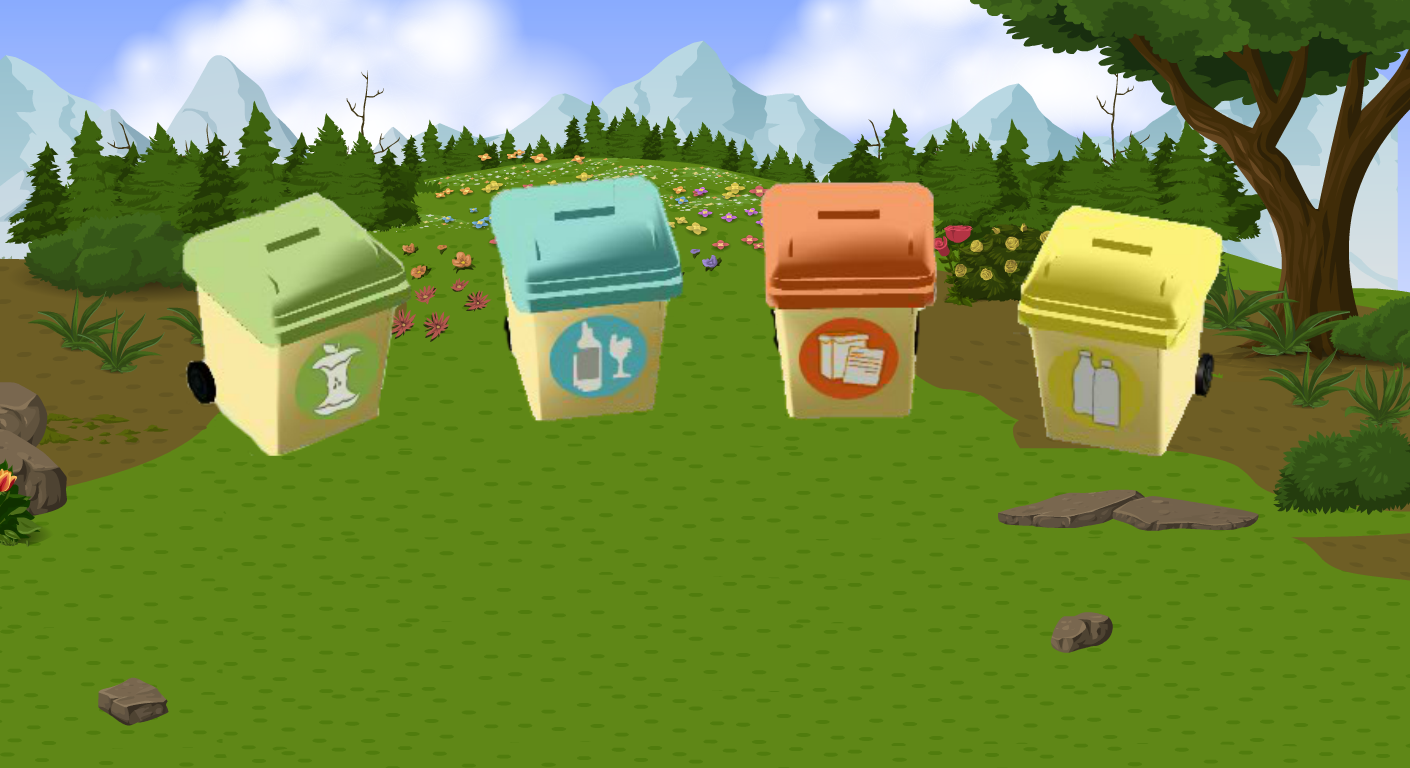 Now the game is in a more mature state and that is why I have shared it on itch.io. It is important for me to get feedback on what to improve in the game. Any feedback (positive or negative) is very welcome.
As the project progressed, I learned a lot and mostly that going on Google Play is not that difficult, as I thought in the very beginning. However, getting noticed is the key. No doubt, the games market is overcrowded nowadays and there is a need to standout in some way. This is what I would like to experiment further with this project - how far can we go to get noticed and get some downloads. I already have some ideas and direction, which I am going to share with my next posts.

The game has some bugs and some parts, which I am thinking to change already, based on some feedback. Till then, the current build can be reached via the link below. Enjoy!

Trash Invasion - https://differentwaygames.itch.io/trash-invasion

Get Trash Invasion (Garbage Recycling)